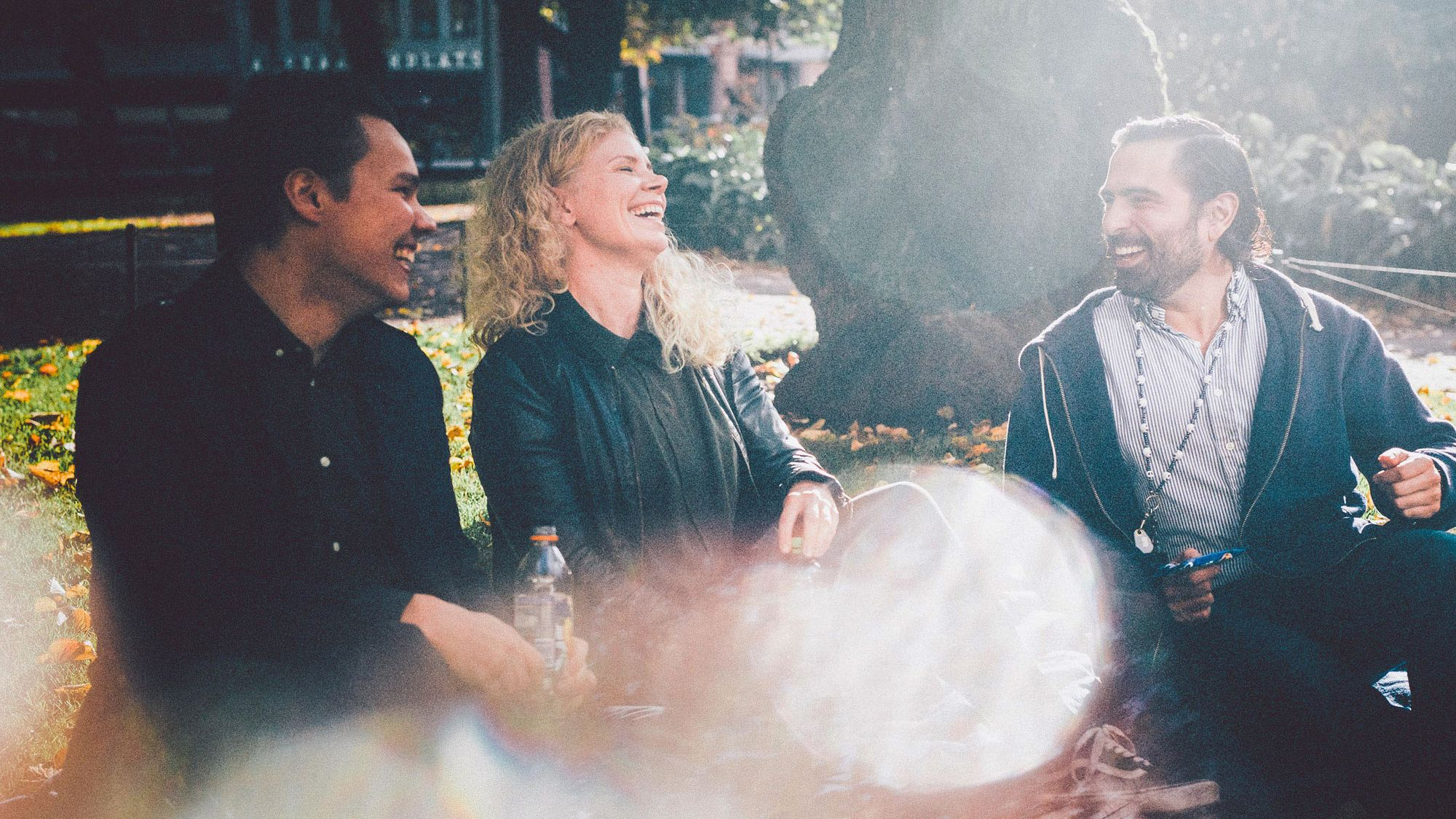 Get to know Columbia Road
We're a digital growth consultancy challenging the old ways of running e-commerce and digital business. In addition to growing our clients' businesses, we're also growing ourselves — fast. That's why we need you!
Below we have gathered a few facts about CR that will help you get to know us better:
We are a Nordic digital sales consultancy with the mission to help our clients sell better. Currently, we employ over 150 consultants in Helsinki, Stockholm and Tampere and the growth has been fast - in 2021 our revenue passed 15M €.
Our consultants are experts in Development, Design, Marketing Technology, Data Engineering and Strategy. Since we work in cross-functional teams, you can easily explore new areas that interest you and grow as a professional.
We are a community-led company, which means that we have no purely managerial roles. We believe that every Roadie can make the best decisions regarding their own work and we support this decision-making by a high degree of autonomy.
To support your professional development, you are free to choose the learning activities that are the most beneficial for you. CR offers a wide range of internal training sessions, but you can also attend courses, seminars or complete certifications as you see fit.
The most unique thing about Columbia Road is our culture. Every Roadie is valued as they are and will leave their own imprint on the community. Watch the video below to hear it from Roadies themselves!
If you are keen to know more about our career opportunities, head to https://www.columbiaroad.com/careers or sign up for a reminder when our Associate Program goes live!