We are Futurice
We transform businesses and help companies master digitalization and complexity. We're an IT consultancy that designs and builds web and mobile services with modern methodologies and technologies. We also do management consulting on digitalization, innovation and work culture.
Facts about us:
21 years in business
800+ employees
7 offices
3000+ projects
After work every Friday
+20 hobby clubs
+50 nationalities
Community events
Culture is the corner­stone
We are a people first company and we're known for our unique culture, it made us what we are and it defines what we will be. We believe in it, not because it's trendy but because it empowers us. It makes us successful and it keeps us human. Care, trust, transparency, and continuous improvement, these are our core values, and the cornerstones of our company culture. They define how we work, provide continuity in a changing world, and keep us unique. We live by them even when nobody's looking. At Futurice, we celebrate diversity and aim to create a completely inclusive workplace. Diversity, Equity and Inclusion (DEI) are built into our strategy. We have set ourselves clear and measurable goals towards which we work.
How we support your growth
Futurice is the ultimate learning platform and we mean it. We as a company are strong believers of continuous life-long learning, and want our employees to grow in a direction that is best suited for them. Our people come from many different backgrounds - each with their own unique career path and story that makes them who they are today. See some of those inspiring stories that give you a glimpse of the wonderful talents in our FutuFamily.
Futurice Academy
Futurice Academy is a special four month paid training program for "soon to be graduated" students and career changers. The Academy period will consist of extensive studies and project work in one of our client or internal projects - or perhaps a bit of both. Learn more about Futurice Academy here.
"I saw Futurice Academy as a bridge to turn my coding passion into a professional career. I applied because I liked the recruitment process at Futurice. Futurice Academy was a life-changing opportunity for me." - May, Academy alumni and current Futurice employee.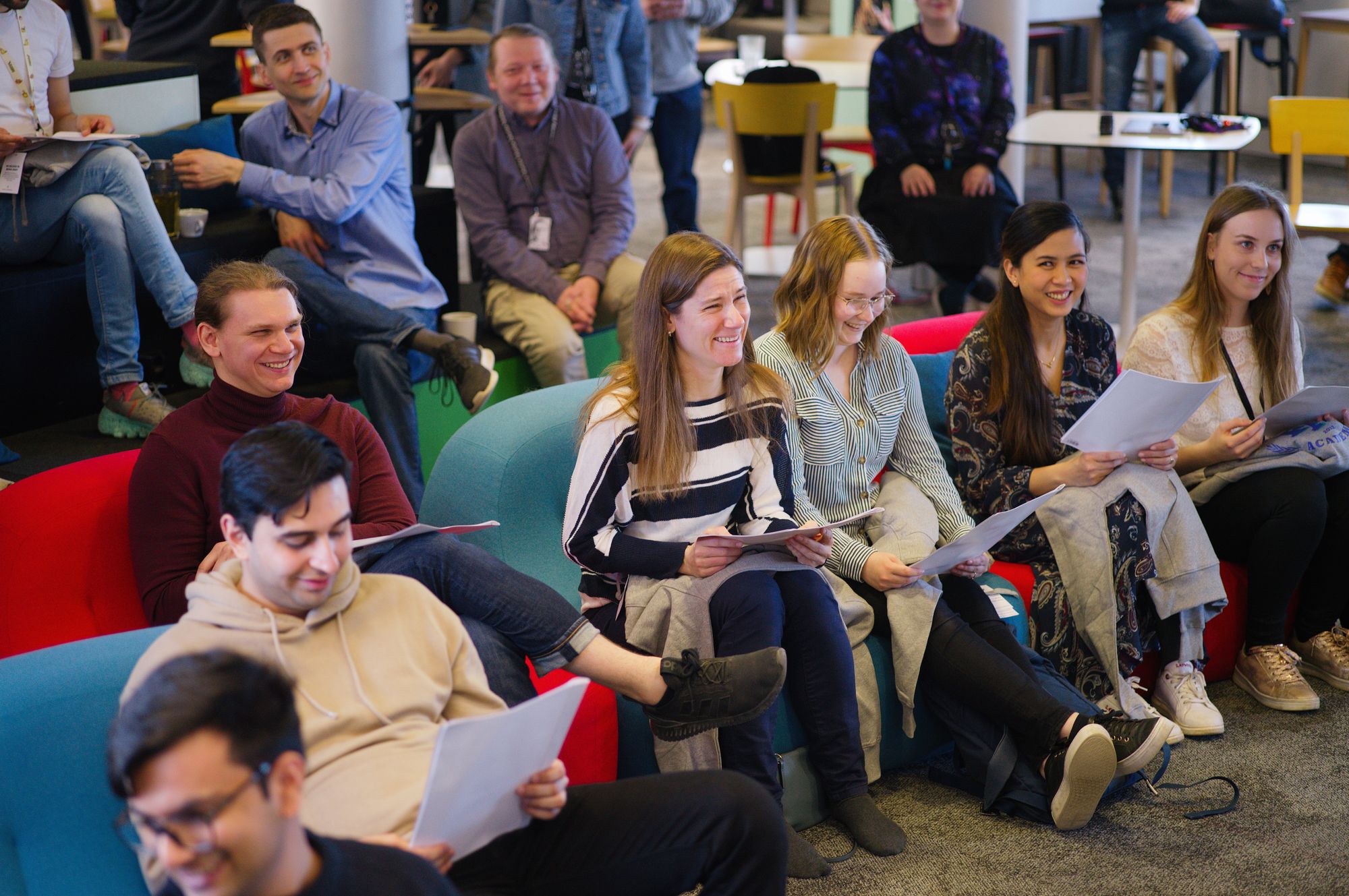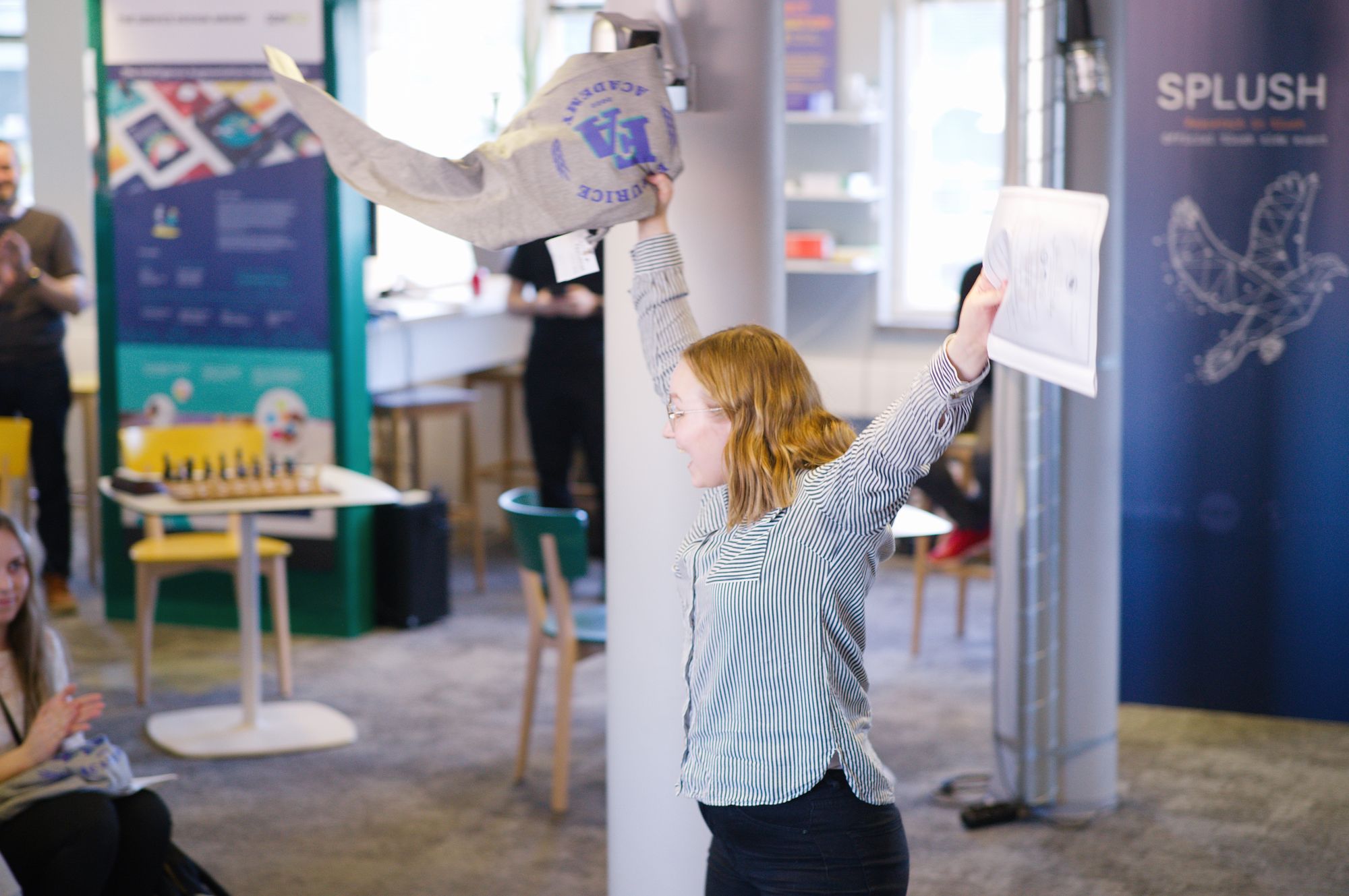 Summer trainee
Summer Trainee positions consist of project work either in one of our external client projects or in an internal development project - or perhaps a bit of both. You will be working alongside an experienced cross-disciplinary team to learn the craft of modern software consulting. Many of our summer employees have also stayed with us or returned to Futurice later in their career. Read more about their experiences in our blog: 20+ quotes about being a summer intern at Futurice.
Pro tip: The application period for summer trainee positions will open in December. Keep an eye on our career page.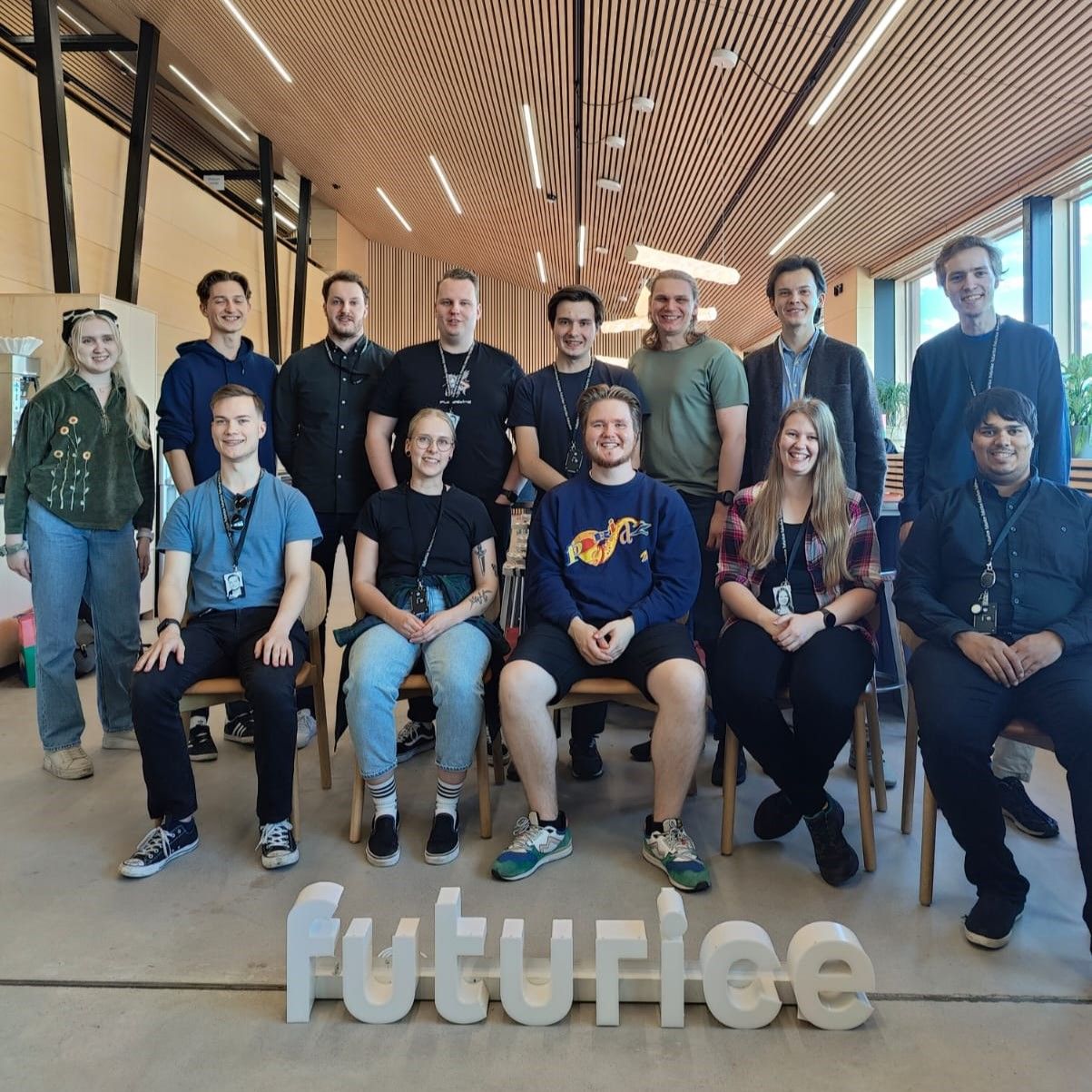 Stay in touch
Dev Breakfast is our monthly tech newsletter, from developers to developers.
Keep an eye on our career page for open positions. Remember that you can also always send us an open application if you can not find suitable career openings.
Follow us on social media:
Linkedin. Topical news, open positions, professional development.
Instagram. Culture, events, career stories.